Starting small, thinking big
Farming origins
Bernard Antony was the only son of a humble farming family from the Sundgau region of Alsace. He started out as a manual worker before becoming a mobile grocer and then a cheesemaker and ripener. Always resolutely focused on achieving his dreams, he founded a prosperous small business as he moved into middle age.
A decisive meeting
Cheesemaster Pierre Androuët was Bernard Antony's guide. He passed on to him to the secrets of cheese ripening, and the first cheese cellar opened at the former family farm in 1981. A small selection of farmhouse cheeses was starting to blossom in the Sundgau, an area in the south of Alsace where France, Switzerland and Germany meet.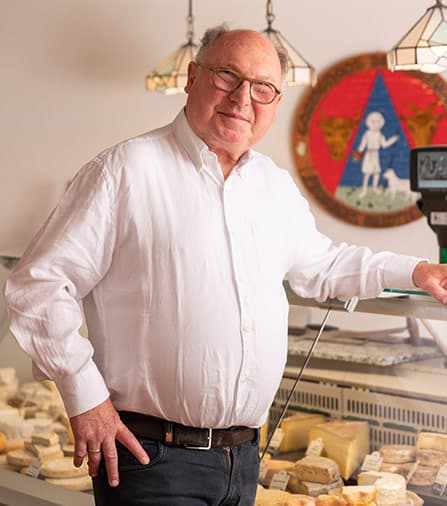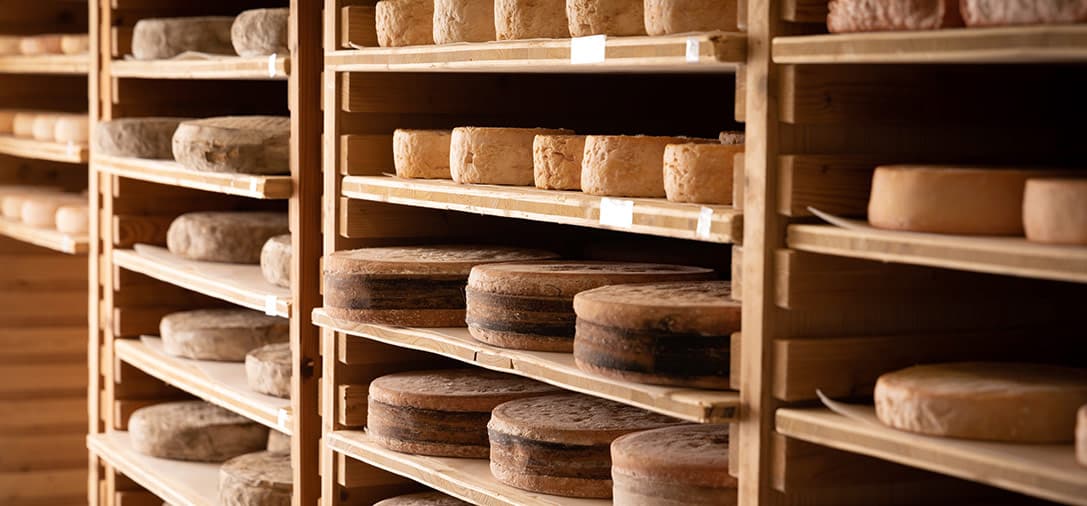 Today
There are now six cheese cellars nestled behind the old half-timbered house, packed with beautiful cheeses gently ripening under the close watch and gentle hands of a team of nine people. Fromagerie Antony fully intends to remain a family business. We will continue to serve local people, travelling around the region's markets as we have always done, true to our culture of hard work, even though our cheeses now travel the world.
We're committed to remaining a craft business and upholding the cause of fine raw-milk cheeses, and we look to the future with anticipation and confidence.