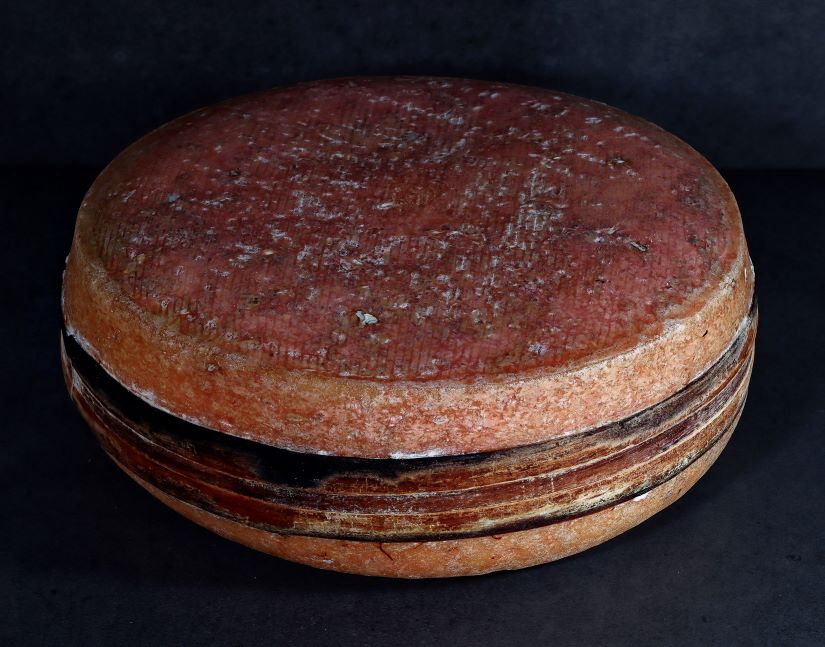 It is inspired by ancient recipes that have all but disappeared.
Inspired by ancient recipes such as Vacherin des Bauges, Moelleux du Revard is a fairly recent Savoyard creation.
The Schmidhauser cheese dairy came up with the idea. It is produced in the Bauges massif at the foot of Mont Revard, following the ancient tradition of making creamy cheeses in winter, secured by a spruce strap.
This is how the cheese comes in small 2 kg wheels, with a fine white down on a pale red rind. With time and the same rubbing techniques as for the Mont d'Or, Revard will become darker, creamier and more powerful on the nose. After many long weeks, the cheese begins to live up to its name, reminding us that it's a vacherin, its creaminess finally won over by the woodiness of the spruce that gives it its intense perfume.
Région
Auvergne-Rhône-Alpes
Terroir
Parc naturel des Bauges