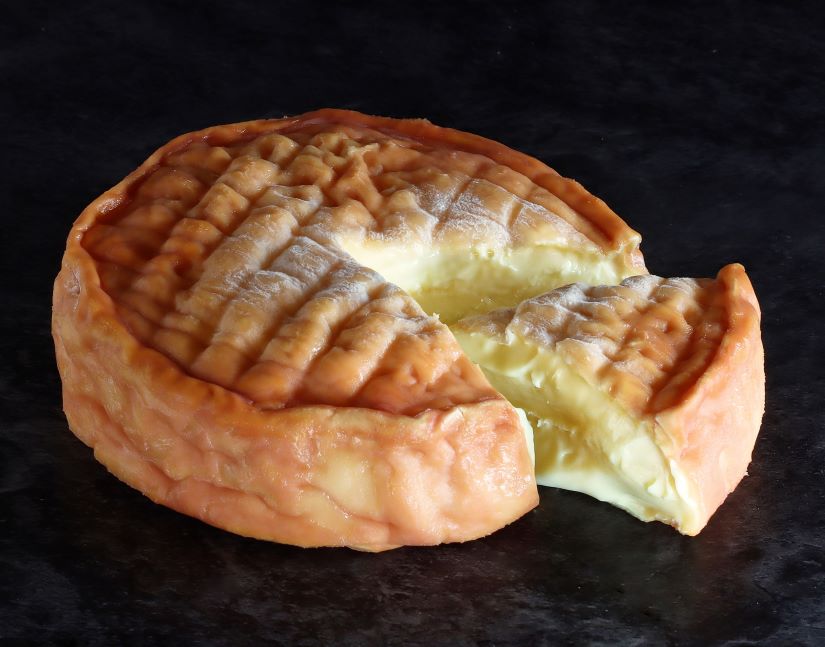 The only farm-produced Epoisses is made at Ferme des Marronniers.
Burgundy is an almost mythical land in the French culinary imagination and heritage. Its vineyards have played a major role, of course, but so have some of its distinctive cheeses.
Epoisses is a widely recognized PDO. But Epoisses fermier stands out because, as well as being made from raw milk, it is the only farmhouse production, made at the GAEC des Marronniers.
Although often characterized by notes of brandy, hay, or even leather if aged for a long time, Epoisses fermier des Marronniers regularly stands out for its finesse. For, despite a certain character, it's only devoid of it on pieces that have been aged for a long time in cellars. It has just one flaw: it is often so creamy when matured that it sometimes becomes almost liquid.
We'd love to offer more, but its low production levels make it too rare.
Région
Burgundy-Franche-Comté