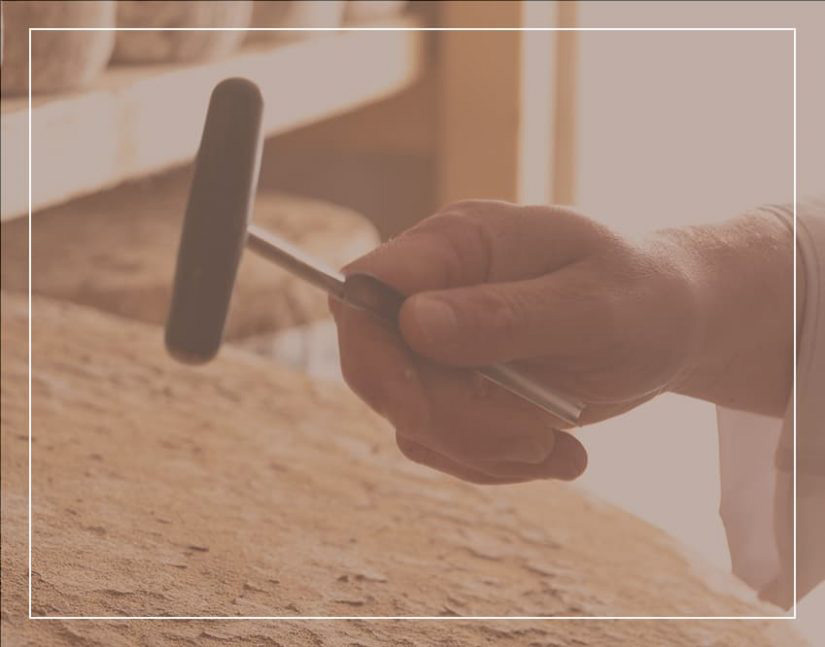 The rarest of Fribourg Vacherins.
Only a few dozen families in the Fribourg Pre-Alps still produce in the traditional, ancestral way. In their alpine chalet, they use a copper cauldron heated over a wood fire, with raw milk from the cows that graze on their surrounding mountain meadows, then press and drain their curds in hemp cloths.
We're delighted and proud to be able to buy the Brodard family's pieces from the La Guignarde alpine chalet above Lac de Gruyère, which produces some absolutely exceptional cheeses in the summer months.
Categorie
Semi-hard dough
Terroir
Préalpes fribourgeoises